Our School Aged Childcare caters for up to 20 children per day and is run each day by Cathy, Rachel, Sandra & Marija.
In the mornings we provide a Breakfast Club form 7.30am to 9.10am. Children can have breakfast with us and play before we drop them off to school.
In the afternoons we offer children & families an Afterschool Club from 1.15pm to 6pm, which includes collection from school, homework supervision, a nutritious hot meal, play time, activities, tea time snack, relax & catch up with friends.

We have a lovely covered outdoor chill out zone attached to our afterschool room. We also have a large natural garden with swings, slides, trees to climb and natural materials to make bases and dens with. National Childcare Scheme (NCS) funding is available.
Drop off & Collect:
St Finians, National School, Newcastle, Co. Dublin

St Patricks, National School, Celbridge, Co. Kildare

Primrose Hill, National School, Celbridge, Co. Kildare

St Anne's, National School, Ardclough, Co. Kildare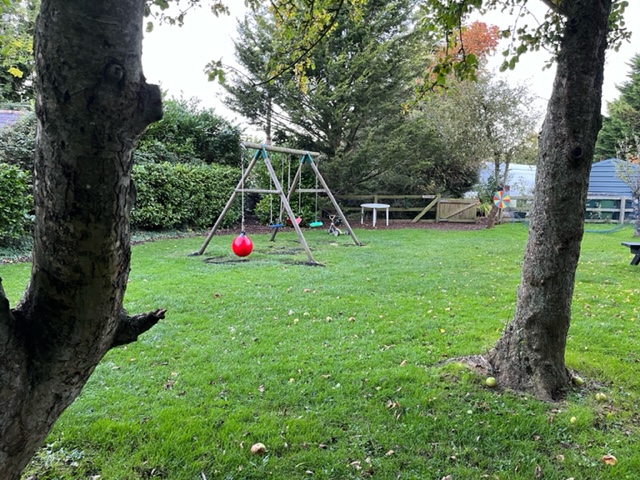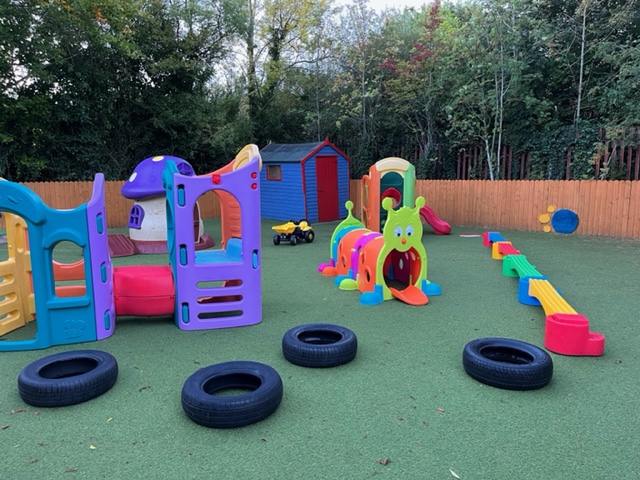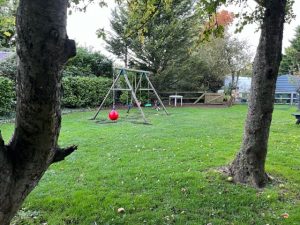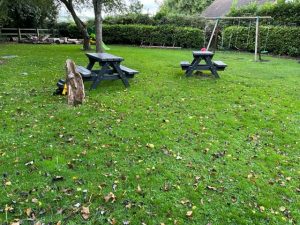 Age Group:
5 years – 12 years
Opening Hours:
Breakfast Club (Before School):
7.30am – 9.10am
Afterschool Club (After School):
1.15pm – 6pm